Phoenix Vase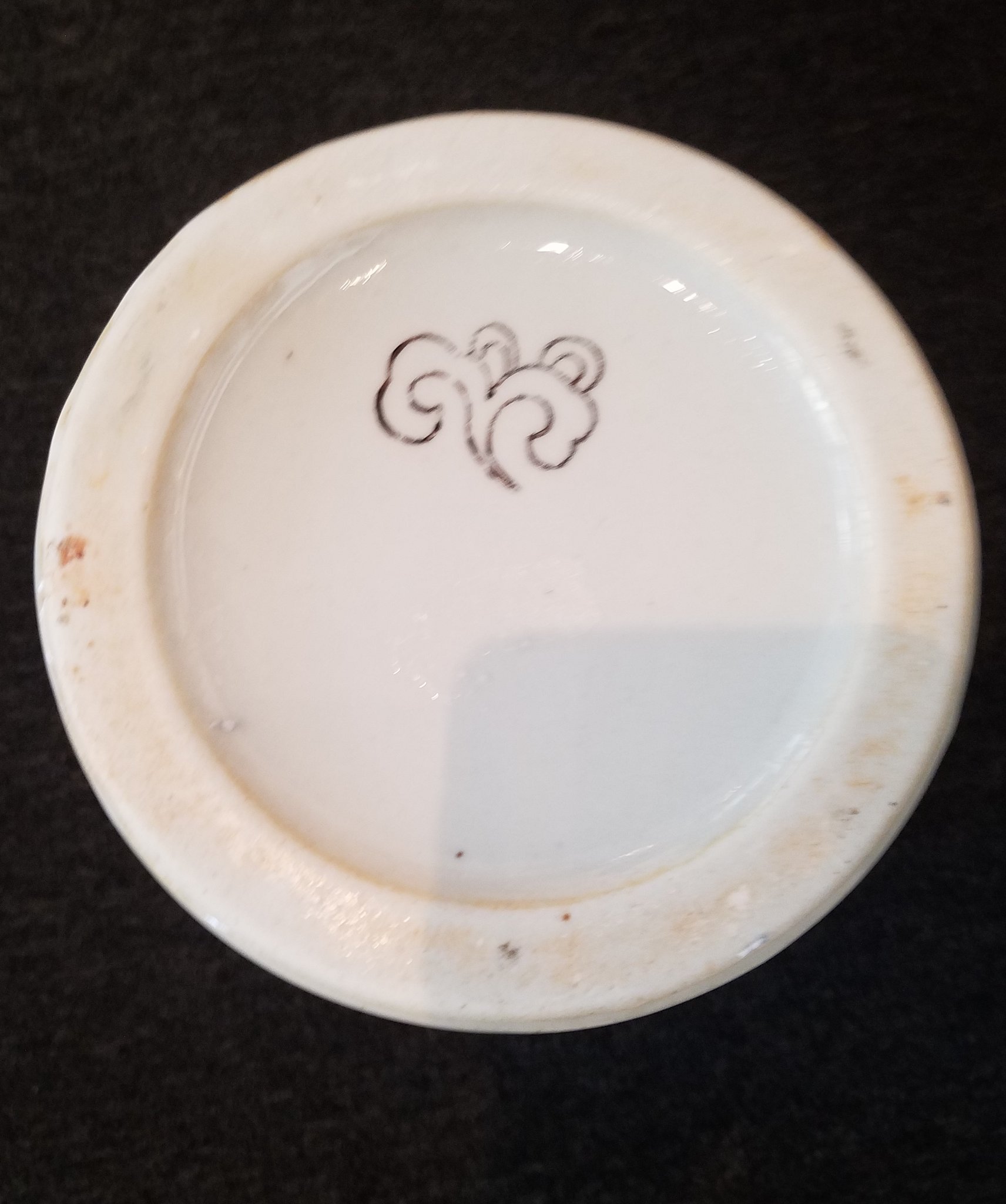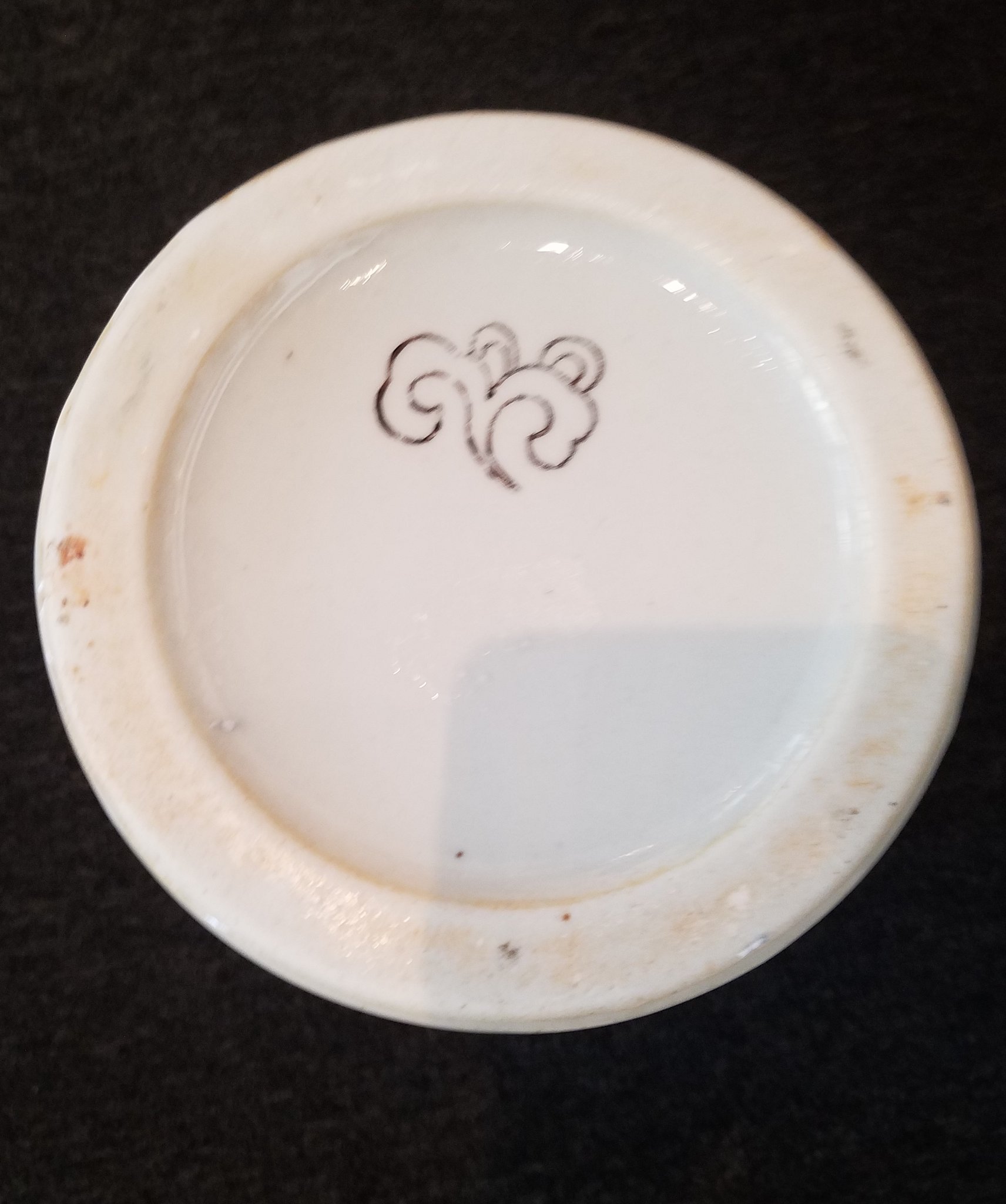 Phoenix Vase
One of our new favorites! This hand painted Phoenix vase boasts a graceful flare that looks great filled with market flowers, of course it's just as handsome on it's own.
Phoenix Bird, or Flying Phoenix, is the name given to a blue-and-white kitchenware popular between 1900 and World War II. Asian porcelains have been decorated with the Phoenix bird for over 100 years. A variant is known as Flying Turkey.
As with all hand painted pottery, each piece will vary slightly and is unique and collectable.
Measures: 15.5"T x 6.25"D