Oxford University is famous for its academic programs, but it's also known for its outstanding libraries that are said to include more than 11 million books. The Old Library at Magdalen College is the crown jewel of the university's library system. Magdalen's Old Library contains more than 20,000 rare books and manuscripts. Nearly all of these volumes were published before 1800.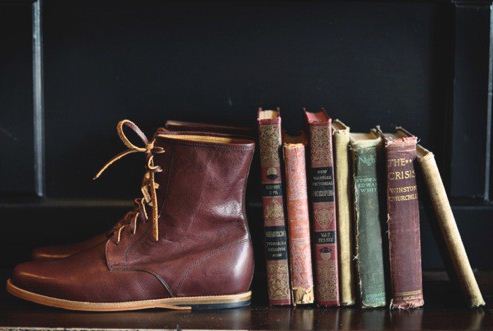 The smell of freshly sharpened pencils is in the air. Sometimes the answer is the simplest of solutions.
New Bohemian is never out of style. Courtesy of Pacific Heights Place, San Francisco.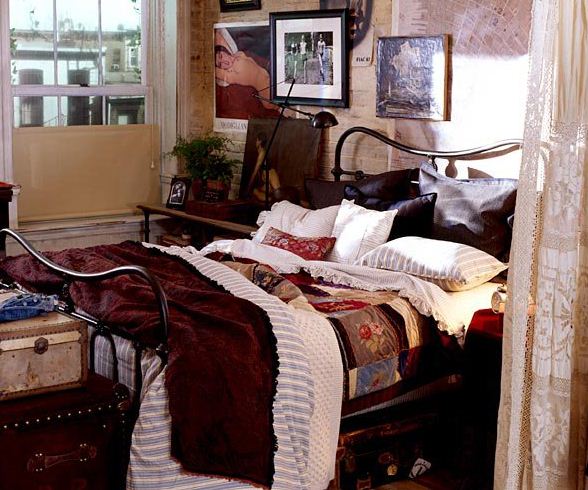 Innovators and Problem Solvers Wanted.
Similar Club Chairs: Hancock and Moore. Pewter finish desk lamp.
Classics never go out of style. Our friends at RL Rugby are constantly on target with the collegian lifestyle year after year.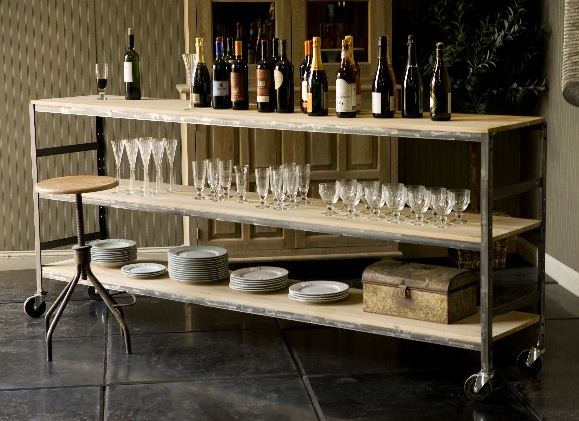 Recycled wood planks and steel frame with wheels. Custom sizing available.